Product Description
YANHUA ACDP BENCH mode BMW-DME-ADAPTER X4 interface board
YANHUA ACDP BENCH mode BMW-DME-ADAPTER X4 interface board
Module Function:

1: Support BMW MINI R chassis N12(MEV172)/N14(MED174)DME ISN read/write and clone.

Module Feature:

1:No need to open DME shell, no need to drill hole on DME, no need to plug wire.
2:The special interface board connection method replaces the traditional plugging wire method to prevent plug wire to opposite direction and wrong place, simple and efficient, plug and play, safe and reliable.
Connection diagram:

BMW-DME-ADAPTER X4

Screen of ISN read/write: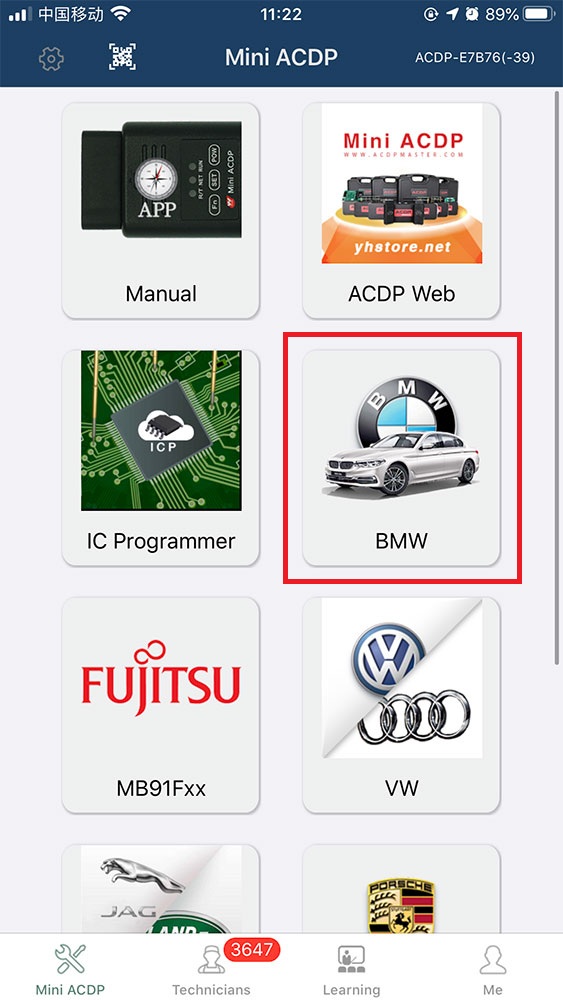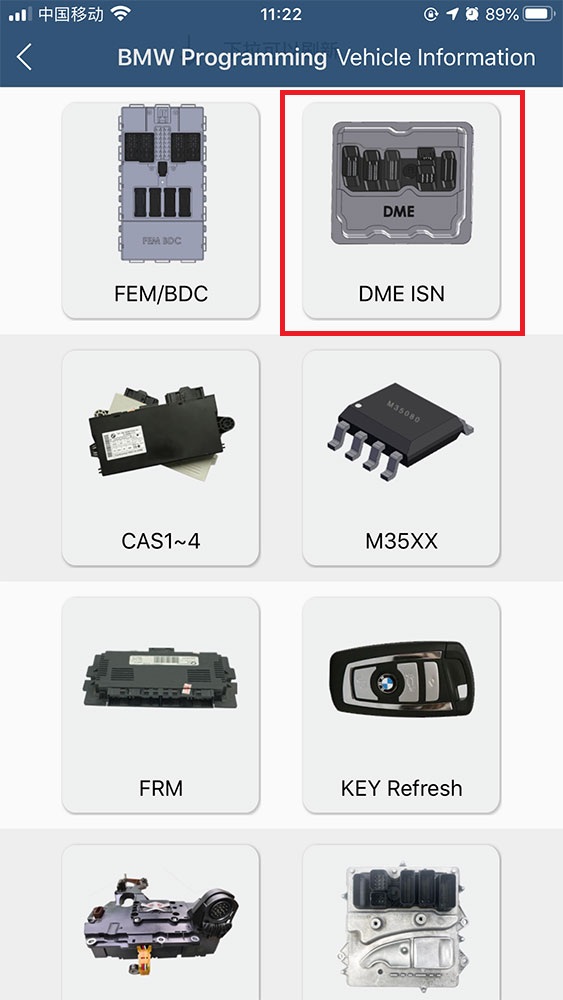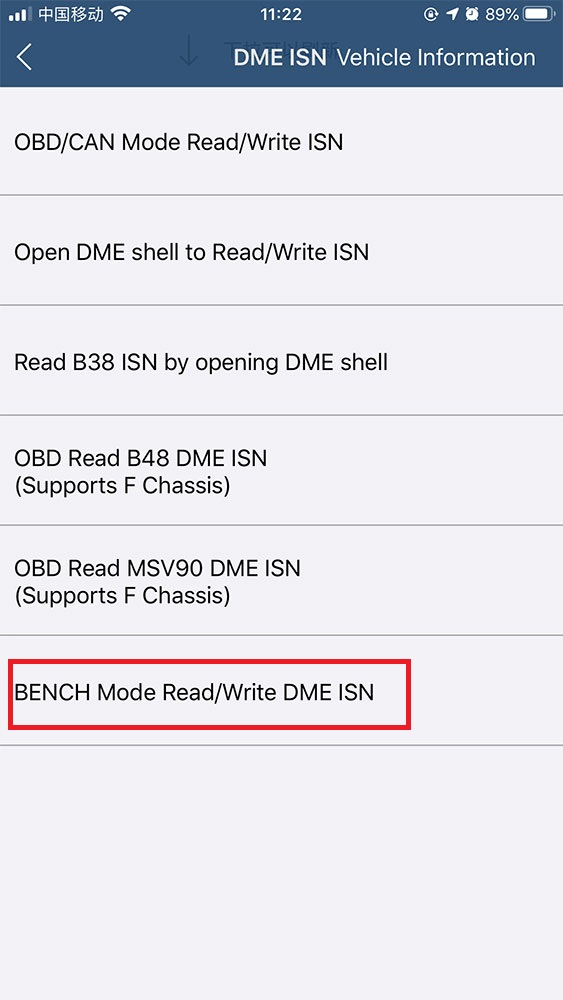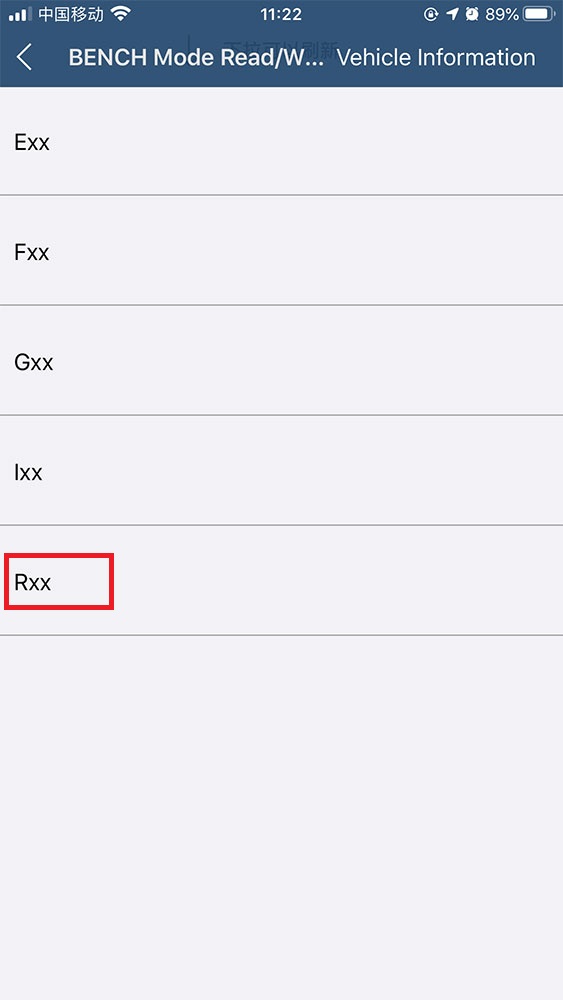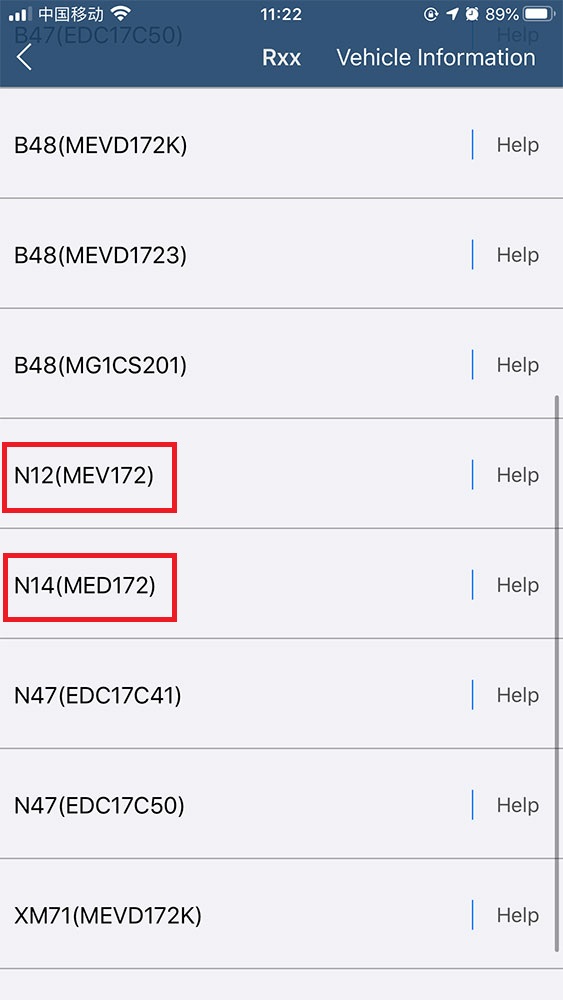 Screen of clone: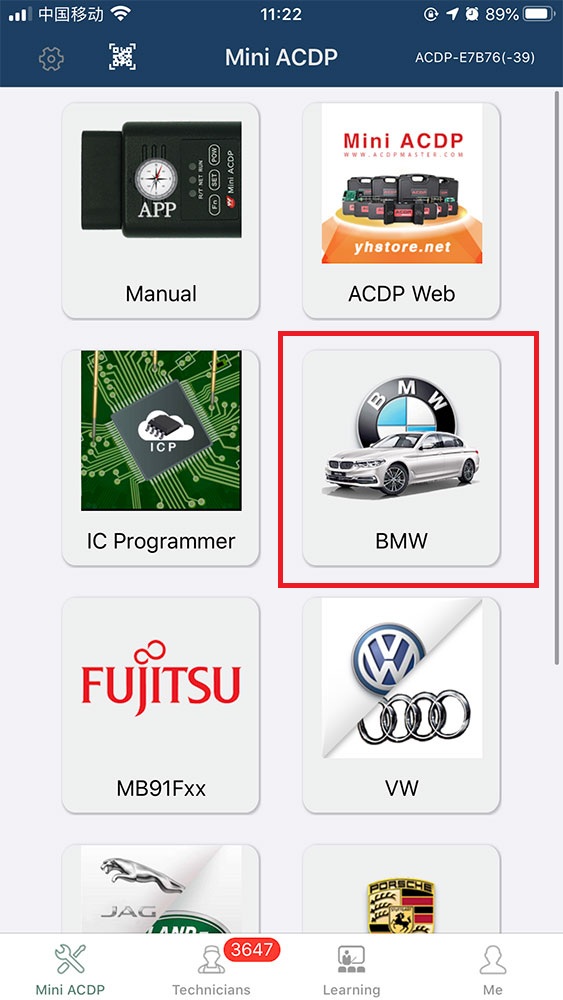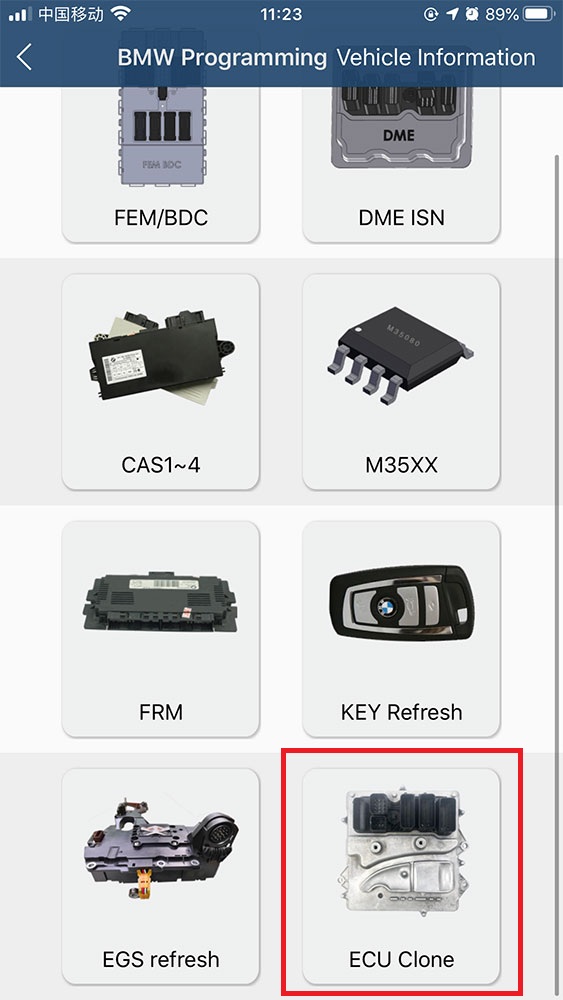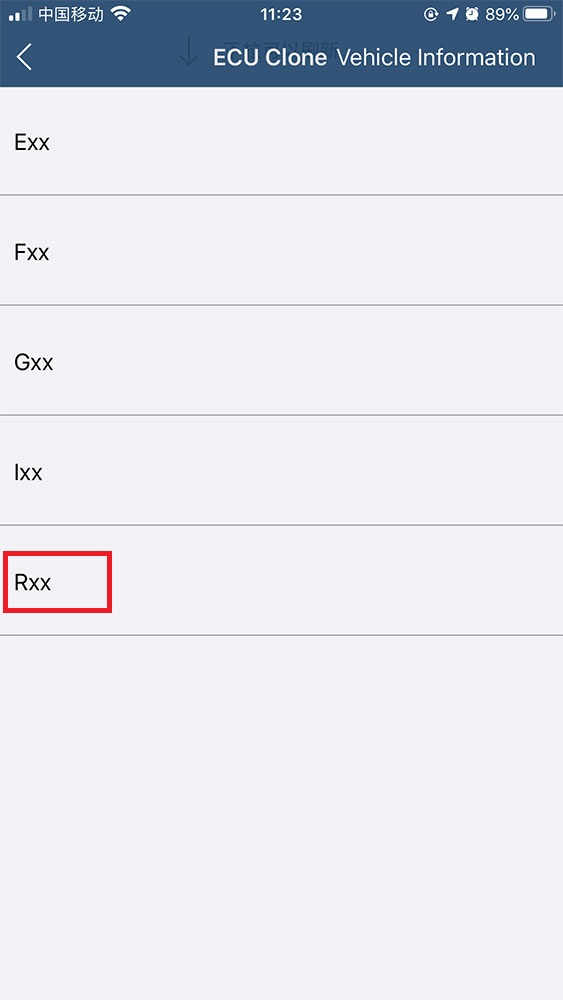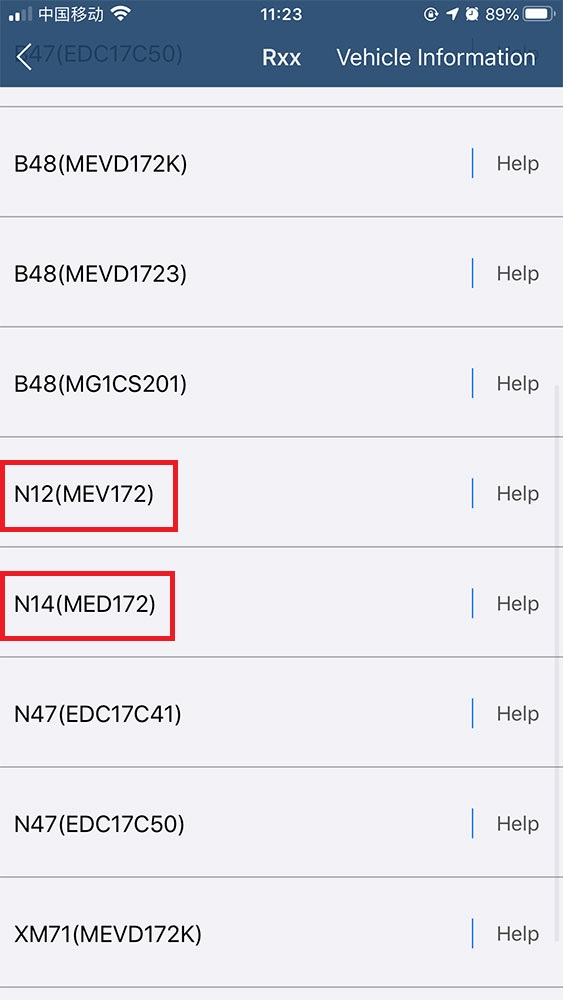 Package includes:
1pc x YANHUA ACDP BENCH mode BMW-DME-ADAPTER X4 interface board
Contact us:Whatsapp:+86 15696171935
Email:
sales@buyobd2.com
Skype:
buyobdtool.com
If you have any questions, do not hesitate to contact us.